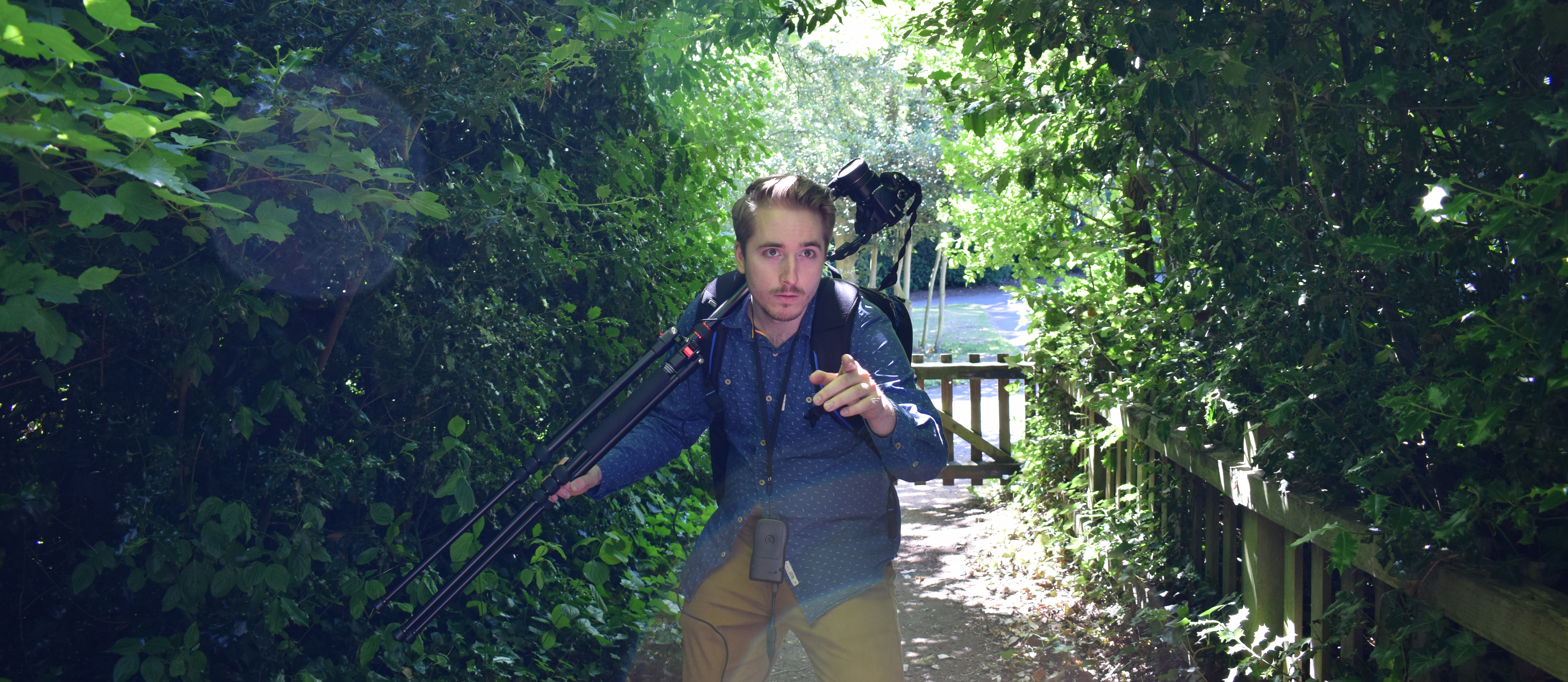 Hi, this is me!
I'm an FX Artist working and living in London!
I will be available to work from July 23rd.
A little about me,
If I hadn't started playing around with computers as a kid, I'd still be somewhere in the depths of the Norwegian forest. Even though I spent a lot of time playing games in my youth, I found much joy in testing out all kinds of strange software, and that's how I discovered the creative field of computing. This has over time grown into a burning passion for computer graphics, movies, art, and technology.
Over the past few years, I've ventured deep into the world of Visual Effects. Here, I've found an outlet for crafting films and beautiful pictures. Not a day goes by when I'm not working or thinking out some way of improving my skills to further my artistic and technical ability.
I'm using Houdini daily, it's my go-to tool for all my simulation and dynamics. I also love lighting, rendering and compositing. As that's where pictures become magic.

I have a wide range of experience in simulation, procedural workflows, tools and asset creation, shading, rendering and problem-solving in order to deliver high-quality work.

Working with scripts is a growing interest of mine. I use scripting when it's quicker than traditional ways. Like repetitive tasks or workflow management. I have a good working knowledge of Python, VEX, and other web-based languages like HTML and CSS.

Nuke is my go-to package for both pre-comps and final polishes to assure my FX work is of a high standard for the compositor. I also use it for personal compositing work, as it's the best tool for that cinematic look!